Pushpa hit the big screen and became a massive box office hit. Pushpa With Sukumar's Allu Arjun, Rashmika Mandanna and Fahadh Faasil The first part of the film Pushpa The Rise tells the story of an underdog's rise to power. With music by Devi Sri Prasad, the movie will see Allu Arjun in a brand new avatar, a glamorous role he has never played before. The film was shot in the forests of Maredumalli and revolve around the theme of red sand smuggling. While moviegoers and fans have plenty of reasons to see the movie, let's look at five.
Pushpa Raj by Allu Arjun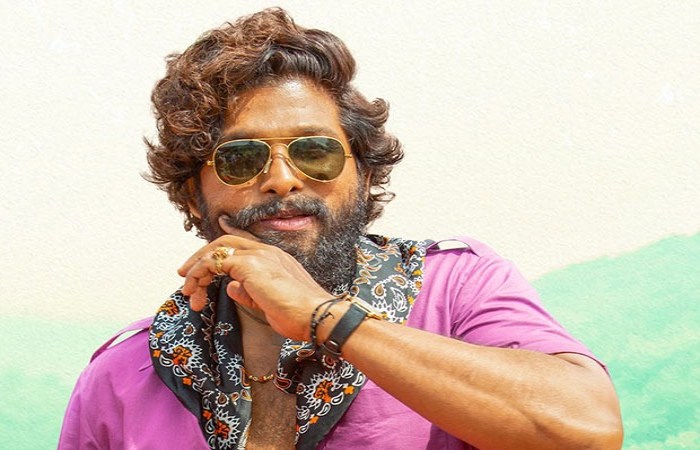 Allu Arjun transformed physically, growing out his hair and looking slimmer to play Pushpa Raj, a coolie-turned-smuggler. Generally known as the Stylish Star, the actor even renamed himself Icon Star in hopes the rustic role would give him a chance to show off a whole new side of himself. The position required him to sit at the dressing table for hours and travel to Maredumalli Forest to film critical scenes.
Srivalli by Rashmika Mandanna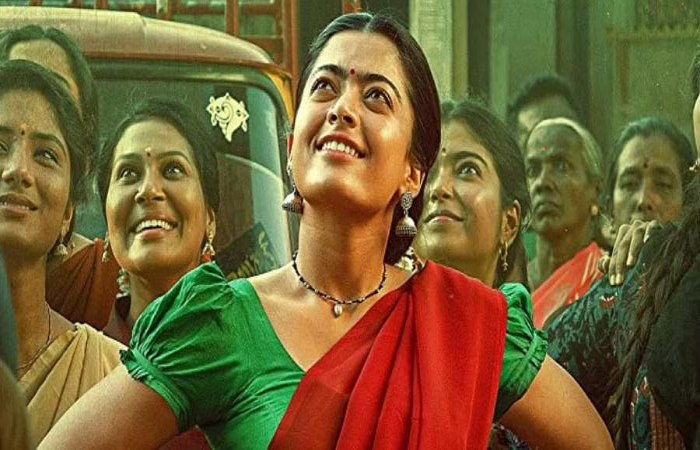 Rashmika Mandanna is from Coorg, so she had to learn Telugu after working at TFI, but she also had to learn Chittoor slang specifically for the film. To portray Srivalli, the actress ditch the glamour and will seen in simple language vonis and sarees with tanned skin. Her song from the movie, Saami Saami, will be one to watch as the promotion goes on.
Bhanwar Singh Shekhawat by Fahadh Faasil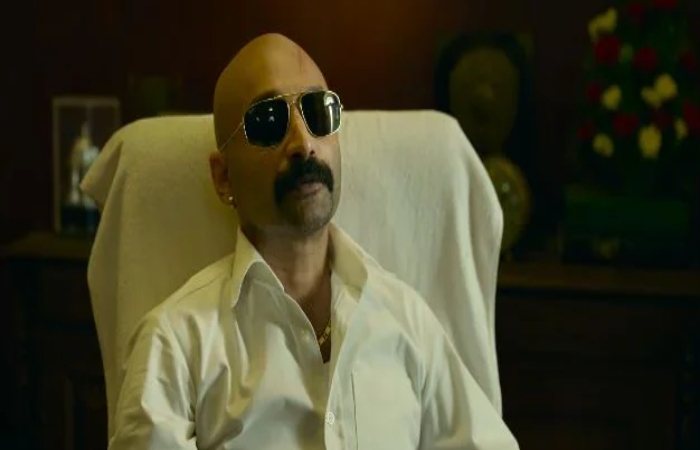 Malayalam star Fahadh Faasil has cast to play a policeman name Bhanwar Singh Shekhawat, whom Allu Arjun's Pushpa will face in the film. The actor went bald for his role, and it looks like another character will give him a chance to show off his acting skills. It is assume that the actor will be present for part of Pushpa: The Rise, which becomes the central conflict of the second part.
Samantha's Special Edition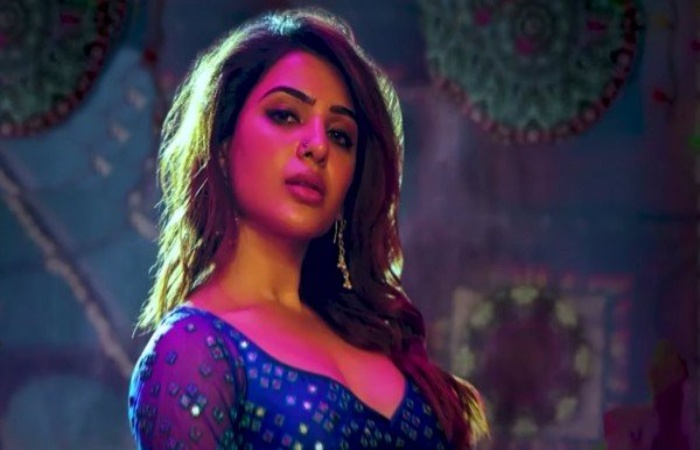 Samantha will  featured in the first special of her career – Oo Antava Oo Oo Antava – composed by Devi Sri Prasad. The actress looks well than ever in this eye-catching number that has everyone on their toes. Only her stills of the song have taken over the internet, leaving someone wondering how theater audiences will react when she comes to the big screen to shake hands with Allu Arjun.
Interesting story and characters
Sukumar's latest film, Rangasthalam, was a massive hit for the story he wrote. Therefore aside from how the characters were flesh out. With actors like Sunil, Anasuya Bharadwaj, Dhanunjaya and others on board. In addition to technicians like Mirosław Kuba Brożek and Devi Sri Prasad, the film has high expectations. Fans and moviegoers expect no less from Pushpa, as the film is set in a forest.
What's Behind
Iconic star Allu Arjun-Sukumar's Pushpa has capture everyone's imagination ever since it was announce. Expectations are high as Allu Arjun returns with a super shot in Rangasthalam after some blockbuster success in the form of Ala Vaikunthapuramlo and Sukumar. With Allu Arjun fighting for pan-Indian fame with Pushpa, all eyes are on the first part of the Pushpa The Rise.
Historical Review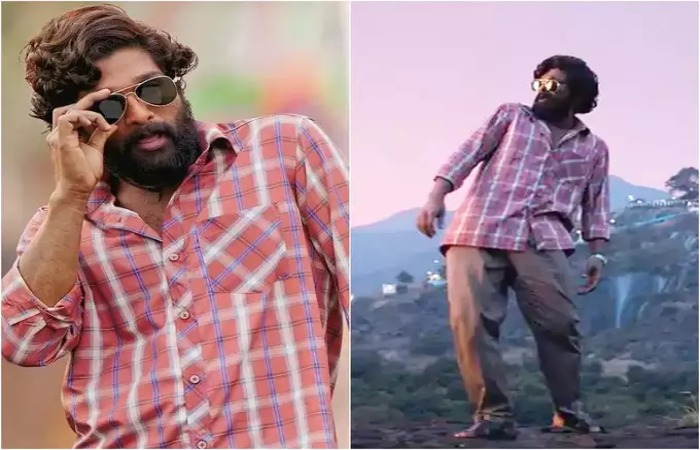 Pushpa Raj (Allu Arjun) works with Konda Reddy (Ajay Ghosh) and his brother Jolly Reddy (Dhananjay). They form a syndicate with Mangalam Srinu (Sunil) and smuggle red sandalwood into the Rayalaseema area. With intelligence from him, Pushpa Raj quickly gains a reputation for smuggling sandalwood without being caught by the police. He decides to go to various places in the country and deal with whatever conditions in his area dictate. Where does this go and how does it affect the complex nature of the sandalwood association. And also how do MP Bhumireddy Siddapa Naidu (Rao Ramesh), SP Bhanwar Singh Shekhawat (Fahadh Faasil) relate to it. And the relationship between Pushpa and his lover Srivalli (Rashmika Mandanna) refer to), form the core of Pushpa The Rise.
Score Analysis
Therefore Allu Arjun-Sukumar's Pushpa The Rise opened to great expectations. However, Sukumar, who caused a lot of anticipation with Allu Arjun's makeover and intensive teasers and trailers. Failed to deliver a solid story in the first part. The decision to release the film in two parts appears to have backfired.
Conclusion
Sukumar's Pushpa The Rise is promising as it wraps up and sets things up for Pushpa 2. Even though the film is a mixed bag, it makes you curious about what's to come. If only to see if Fahadh and  also Allu Arjun manage to set the screen on fire.
Also Read: These are the Amazon Prime Series that Attract the Public